ions?Antarctic and Arctic t
Antarctic and Arctic temperatures have shocked researchers. How unusual are they? What are the consequences?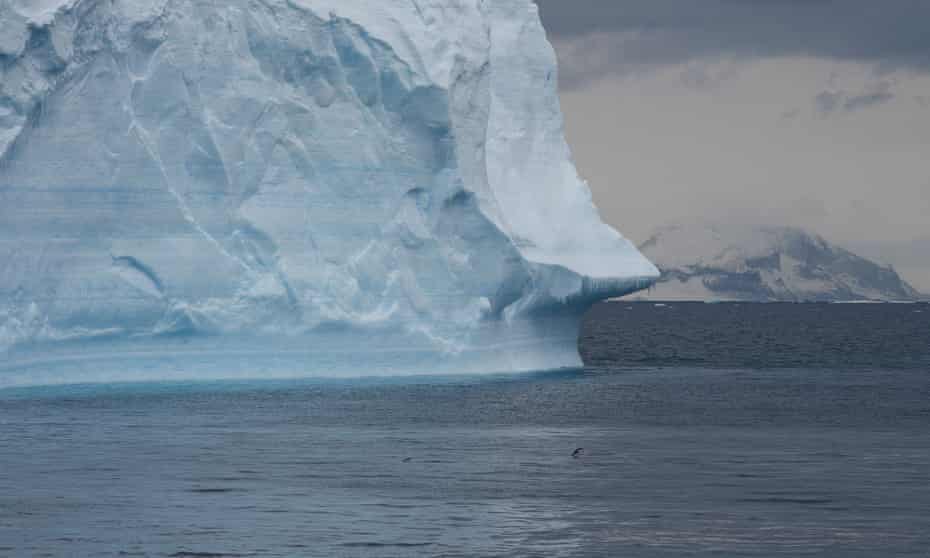 Unusually high temperatures in both Antarctica and the Arctic in recent days have shocked researchers, who warn that extremes will become more common as a result of the climate crisis.
Concordia station, high on the Antarctic Plateau, hit a record temperature of -11.8C on Friday, more than 40C warmer than seasonal norms. Vostok station registered a temperature of -17.7C, beating its record by 15C.
At the same time, some stations near the north pole reached 30C above normal, with records broken in Norway and unusually warm temperatures recorded in Greenland and the Russian archipelago of Franz Josef Land.
The Antarctic continent as a whole on Friday was about 4.8C warmer compared to a baseline temperature between 1979 and 2000, the Associated Press reported. On the same day, the Arctic as a whole was 3.3C warmer than the 1979 to 2000 average.
https://www.theguardian.com/environment/2022/mar/21/extremes-of-40c-above-normal-whats-causing-extraordinary-heating-in-polar-regions